Quest
Nostalgic for Rémire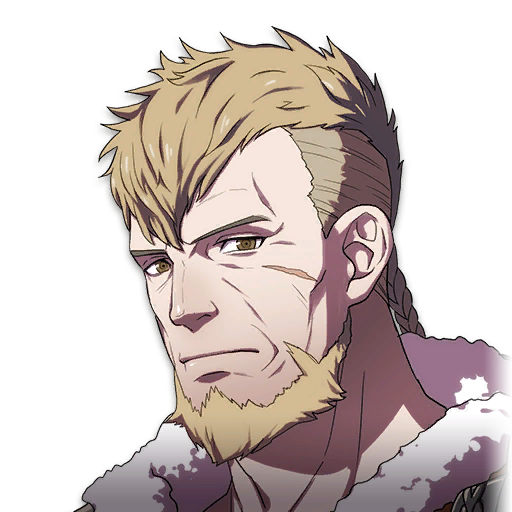 You know what I remember most about Remire, after all this time? Those famous oranges. That's what sticks. What I wouldn't give for a Remire orange right now...
Find an orange and give it to Jeralt. Maybe you'll find one among the merchandise from trades with Rémire.
Obtain an orange.
Report to the requester.
How nostalgic... Though I can't just sit here getting sentimental. I wish there was some way to help out the people in the village. They treated me so well...