Quest
One Person's Trash is Another's Treasure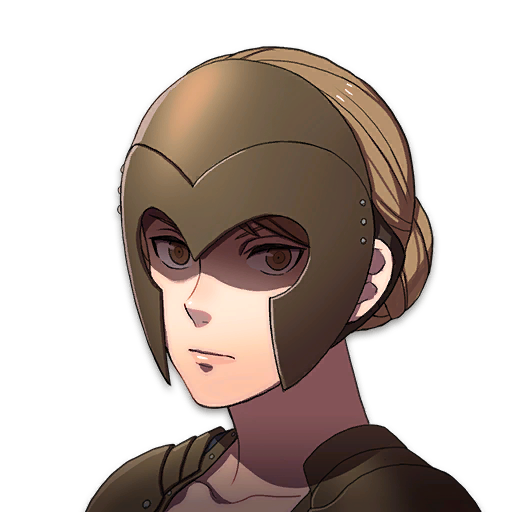 Hey, you. Got any broken weapons? I'll gladly take them off your hands, even if they're totally unusable.
Bring a broken weapon to the blacksmith.
Deliver a broken weapon.
Report to the requester.
Thank you. And if you break any more weapons, be sure to send them my way. They will all be put to good use. ...What am I using them for? That's no concern of yours.