Darkness Beneath the Earth
Paralogue
Hubert reveals some of his thoughts about the mysterious power aiding the Empire with strange technology. As fate would have it, a visitor chooses that moment to arrive...
Cast List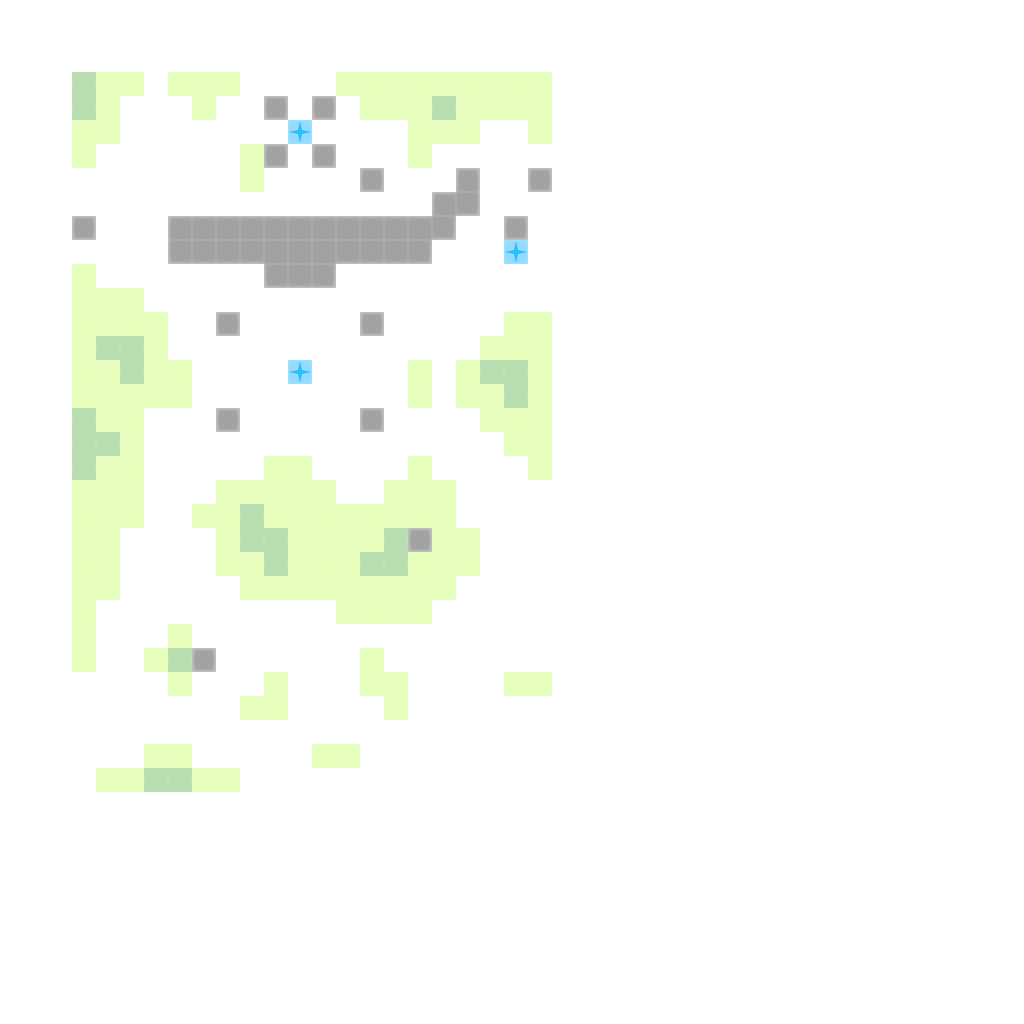 Victory Conditions
Rout the enemy.
Defeat Conditions
Hubert falls in battle.
Byleth, Edelgard, or Hubert falls in battle.
Script
Triggers for battle dialogs are still being mined. Only raw text is shown below.
link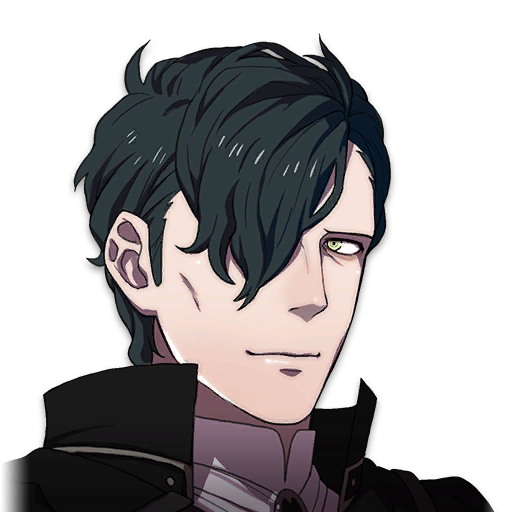 Hubert
volume_up
Now then. Let's split up and move in to assist.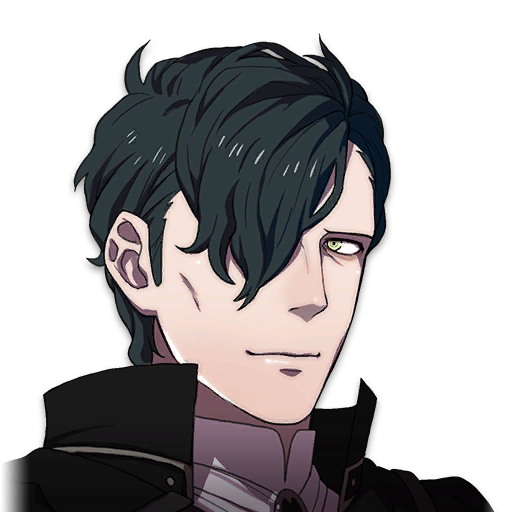 Hubert
volume_up
It may be worth focusing your attention on those being targeted by multiple Demonic Beasts.
Rescue the mages being attacked by the Demonic Beasts.
link
You rescued at least half of the mages.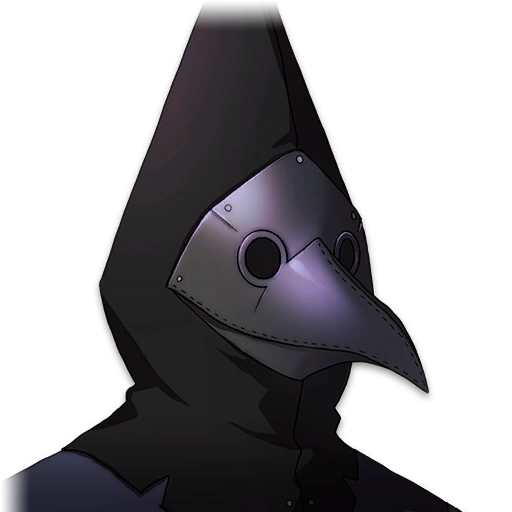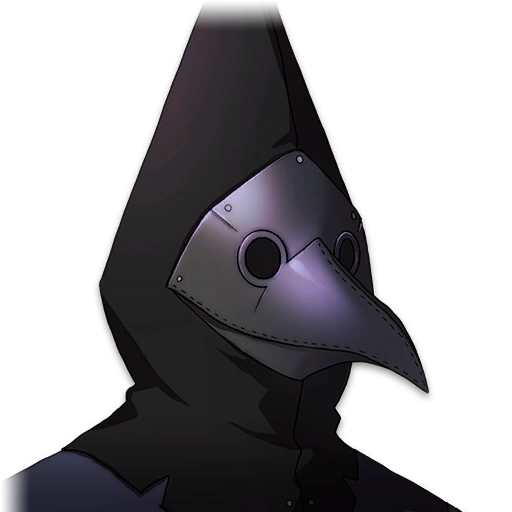 Mysterious Mage
volume_up
Enough. These certainly proved useful. Go ahead and take them.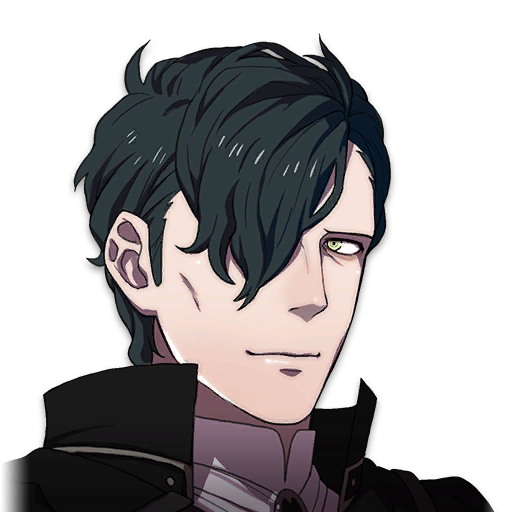 Hubert
volume_up
Your tools, I gather? Yes, I suppose we will take them off your hands since you asked so nicely.
Battle Dialog