A Beast in the Cathedral
Mission
As Rhea feared, the Rite of Rising has gone out of control. Aelfric has been forever lost, transformed into an umbral beast. You and the Ashen Wolves prepare for a final confrontation in the cathedral.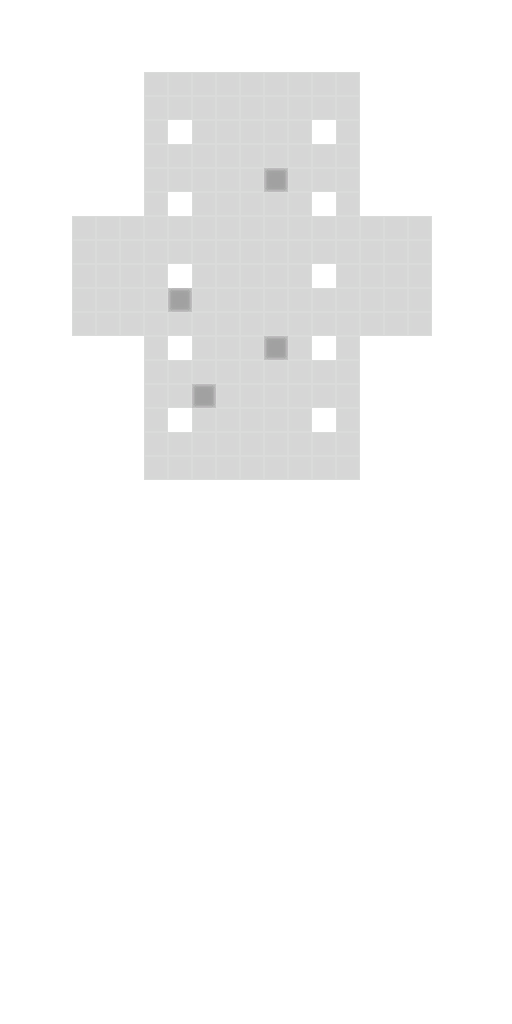 Victory Conditions
Defeat the enemy commander.
Defeat Conditions
All of your units fall in battle.
Byleth or one of the Ashen Wolves falls in battle.
Script
Triggers for battle dialogs are still being mined. Only raw text is shown below.
link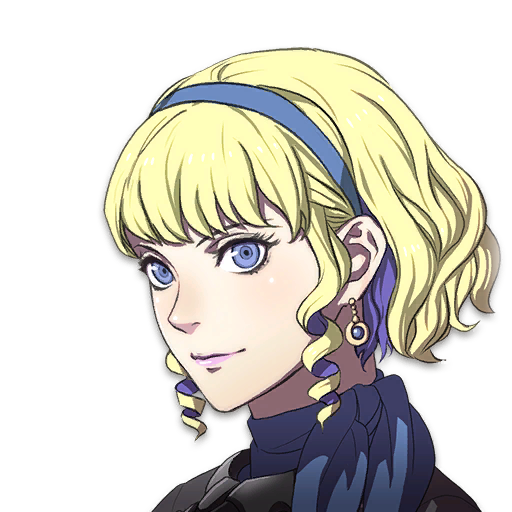 Constance
volume_up
This magnificent cathedral will collapse if this continues for much longer!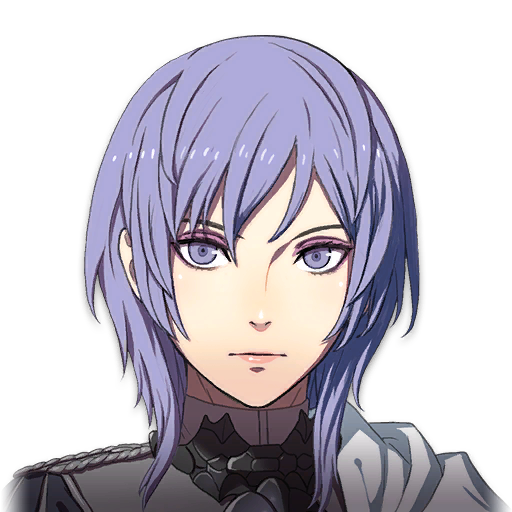 Yuri
volume_up
That abomination sure as hell isn't going to back down. We've got no choice but to go all in.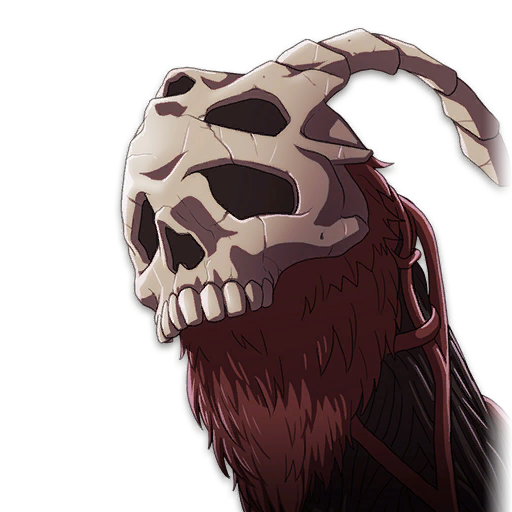 link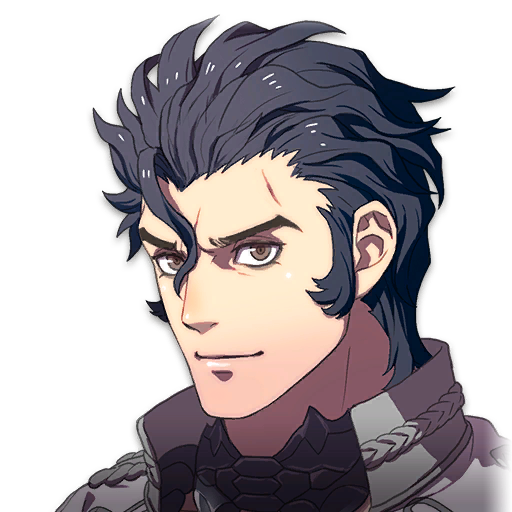 Balthus
volume_up
He's isolated! Let's surround him. Close the distance in one fell swoop.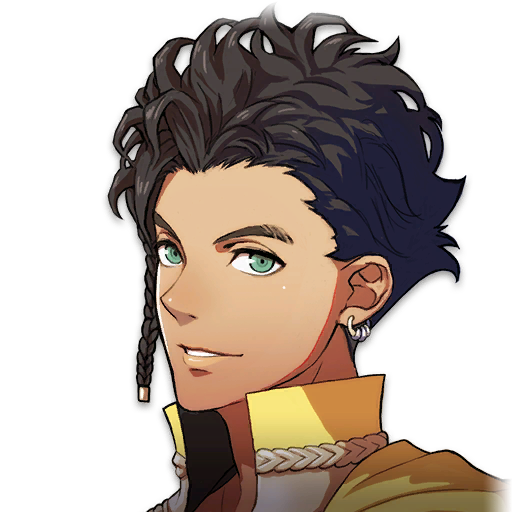 Claude
volume_up
Don't be rash. Conventional rules don't apply in a battle like this.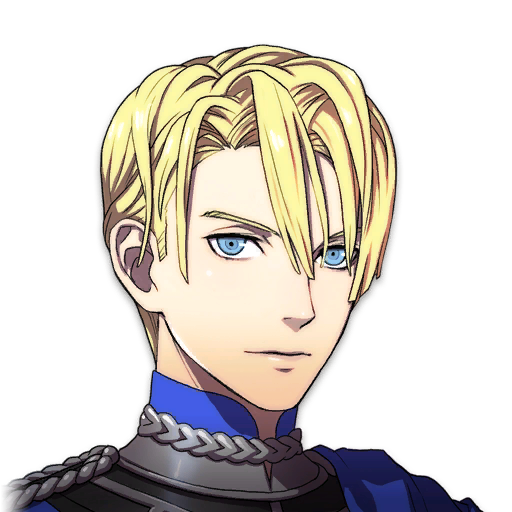 Dimitri
volume_up
He's right. We have no way of knowing what that beast is capable of. We must proceed with caution.
link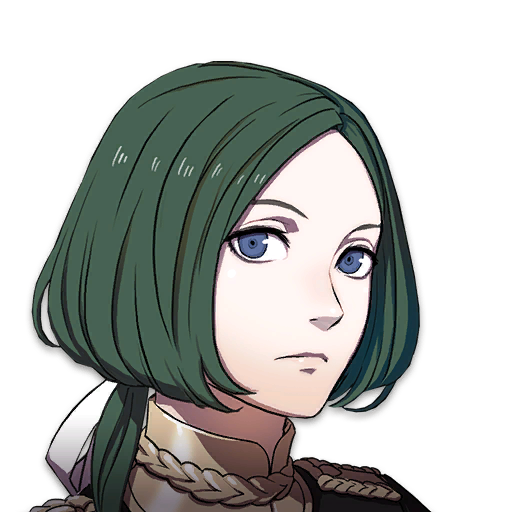 Linhardt
volume_up
An illlusion...and it looks just like Aelfric.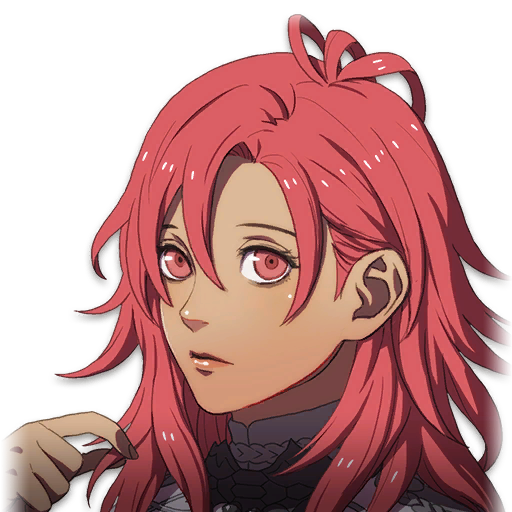 Hapi
volume_up
I'm not sure I can fight him...even if it's not really him.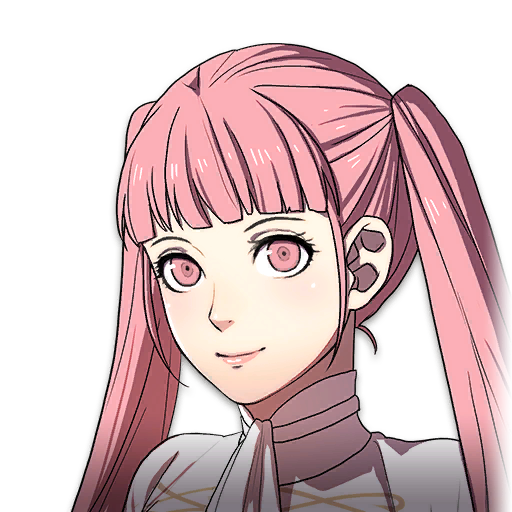 Hilda
volume_up
Don't worry, Hapi. I can!
link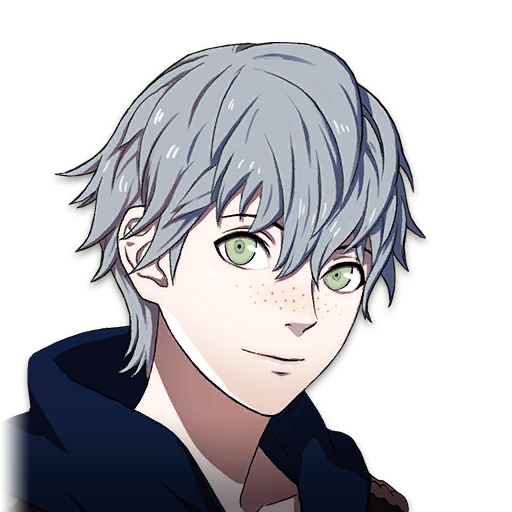 Ashe
volume_up
The beast can...feed off these illusions somehow?!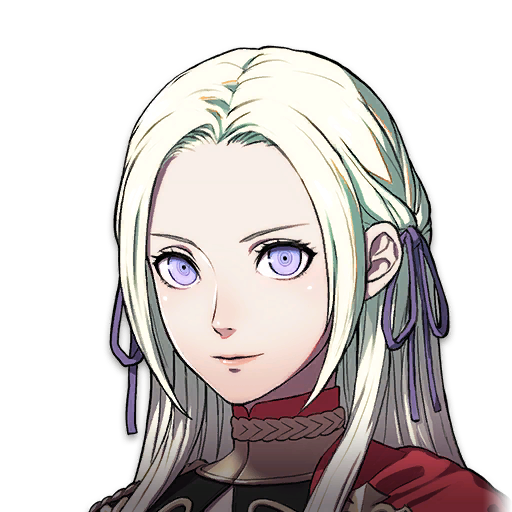 Edelgard
volume_up
Its wounds are healing. How troublesome...
Battle Dialog
link
Attack: Yuri - Umbral Beast
link
Attack: Balthus - Umbral Beast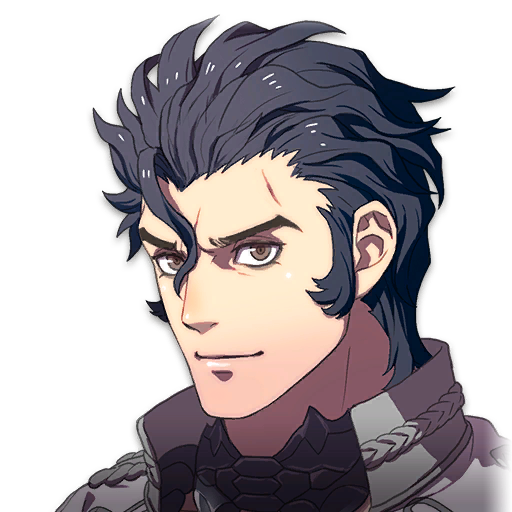 Balthus
volume_up
I intended to take one for the team, but damn. This thing is way uglier than I thought.
link
Attack: Constance - Umbral Beast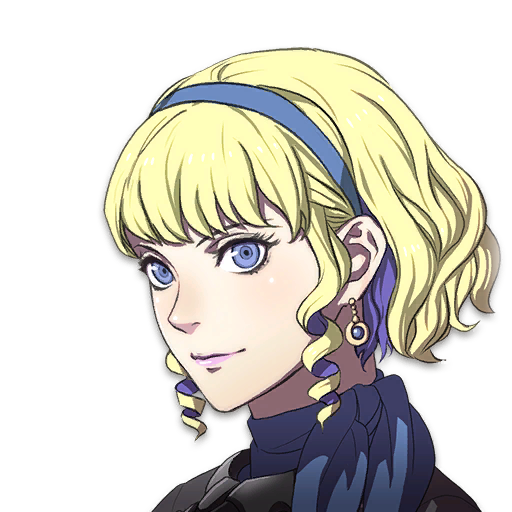 Constance
volume_up
This is what comes of meddling with a sacred tool commissioned by the progenitor god.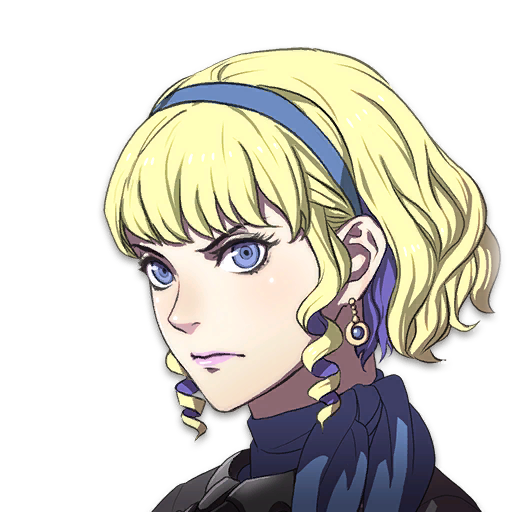 Constance
volume_up
But clearly it's too late to scold you at this point. For now, we must focus on dealing with the result!