Felix Hugo Fraldarius
Heir to House Fraldarius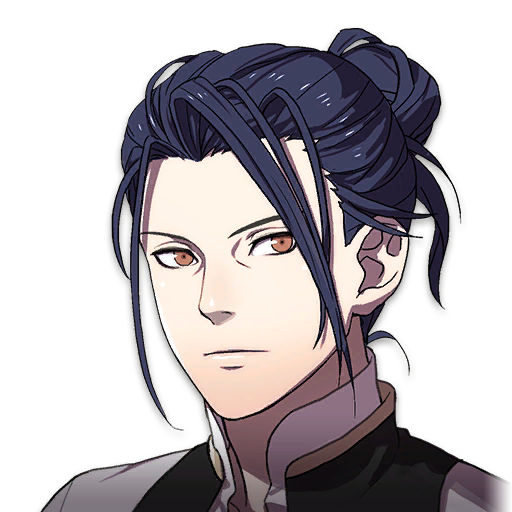 volume_up

 Felix is the heir to House Fraldarius. He has a bit of a sharp tongue, but don't let that fool you. Deep down, he's a good guy.

volume_up

 He gravitates toward people who are skilled. Perhaps you would enjoy a friendly competition with him sometime.
Affiliation
Holy Kingdom of Faerghus
Gender
Male
Age
17
Height
174 cm, 174 cm
Birthday
2/20 (Pegasus Moon)
Crest

Crest of Fraldarius
House Fraldarius's Crest, inherited from Fraldarius of the 10 Elites. Sometimes raises Mt when using a weapon.
Interests
Sword practice
Weapon maintenance
Likes
Fighting, high-quality weapons, spicy foods, hunting, meat
Dislikes
Levity, sweets, chivalry, his father
Path-Specific Titles
Silver Snow
Former heir to House Fraldarius
Verdant Wind
Former heir to House Fraldarius
Crimson Flower
Former heir to House Fraldarius
Personal History
Part I
| Year | Details |
| --- | --- |
| 1162 | Born as the second son of Duke Fraldarius. |
| 1176 | Loses his older brother, Glenn, in the Tragedy of Duscur. |
| 1178 | Participates as a squire in the suppression of a Western Kingdom rebellion. |
| 1180 | Enrolls at the Officers Academy at Garreg Mach. |
Part II (Not Crimson Flower)
| Year | Details |
| --- | --- |
| 1181 | Returns to his home territory and throws himself into the battle against the Dukedom. |
| 1185 | Remembers the promise made five years ago and returns to Garreg Mach. |
Part II (Crimson Flower)
Year
Details
1181
Absconds from House Fraldarius.
Becomes involved in the Imperial army as a general.
1185
Reassigned to Garreg Mach when the Black Eagle Strike Force is formed.