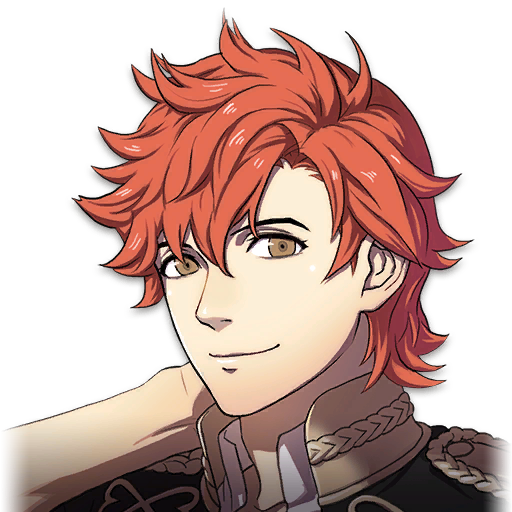 If I have to eat in that filthy dining hall, I prefer to invite a cute girl to dine with me. Beforehand, I'll find out her favorite foods so I can order them. She's happy, I'm happy. I haven't missed a move! Pretty great, huh?
Try sharing a meal with others in the dining hall. You can even treat someone to their favorite meal. Talk to the dining staff for details.
Accept the quest from Sylvain.
Talk to the dining staff and invite someone.
Report to Sylvain.
Heh, so you're getting right to it! I'm impressed to find someone who's more proactive than I am. Nice going, Professor. All right, then. Next time will be my turn!