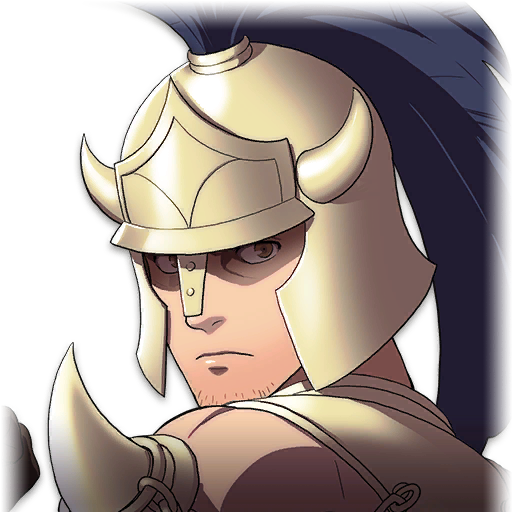 Professor, have you really never visited the sauna? It's popular with the students, the knights...everyone, really! It's the perfect place to relax and wash your worries away. Give it a try!
Check out the sauna, located between the training grounds and your personal quarters. Talk to the sauna boss to access it.
Use the sauna.
Report to the requester.
Well? I bet you're feeling refreshed and relaxed and ready to take on the world! Make as much use of the sauna as you want—there's never a bad time to take a break!