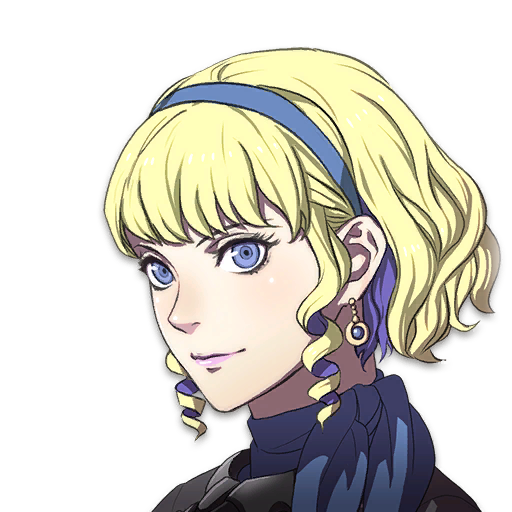 You have heard tell of the secret roster, yes? It contains sensitive information about everyone that isn't available elsewhere. Alas, this precious document was stolen! You must recover it as soon as possible!
A detailed roster of the Officers Academy has been stolen! Track down the thieves and recover the roster. It may provide extra information about those who haven't yet joined your house.
Seek out and subdue the thieves.
Report to Constance.
What a relief! You know, you may find this useful as a resource in your work as an instructor. You'll prevent it from going missing again, I trust?