Quest
Unlock Report Cards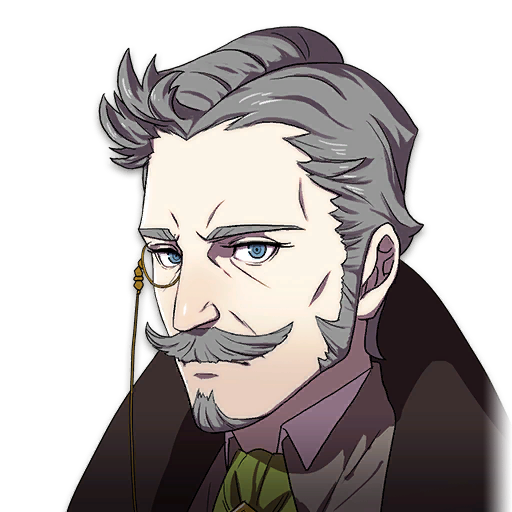 As a teacher, one should always be aware of one's students' situation in life. Yes? The best way to do so, in my opinion, is to speak directly to the student. In order to liven up your conversation, prepare a gift for them.
The roster had notes from the last teacher, but you'll want to update it with new information. For starters, bring the House Leader's favorite item and listen to what they have to say.
Go speak to Hanneman.
Update the roster notes.
Report to Hanneman.
Report cards are for securely recording information you acquire. I think it's wise for you to use them to keep track of your students' progress.