Quest
The White Heron Cup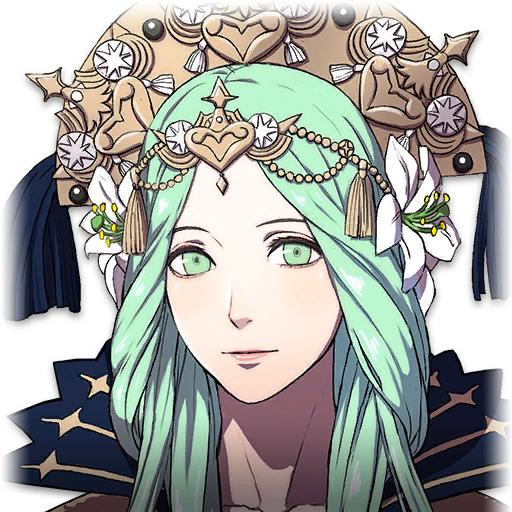 The White Heron Cup is a competition of skill and grace in dance. Please encourage your house to participate. That said, if you are serious about winning, be sure to choose your representative carefully.
The White Heron Cup dance contest takes place at the beginning of week three. Select a student to represent your house by the end of week two. Your selected student may learn a unique way to inspire their allies in combat.
Accept the quest from Rhea.
Pick a student to enter the dance contest.
Report to Rhea.
The White Heron Cup sounds like it was a great success. Now we can all look forward to the ball. Enjoy yourself.