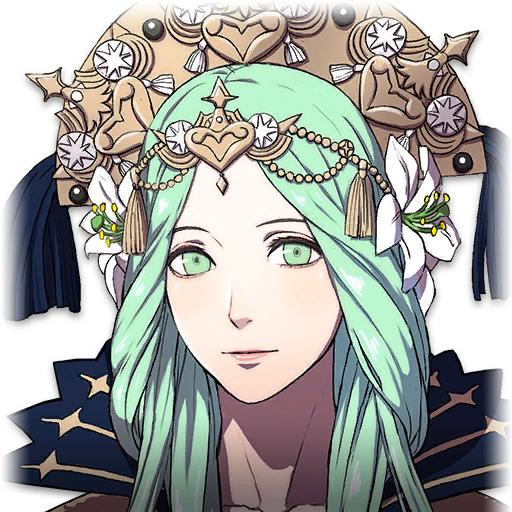 It is not always easy to adjust to life here at the monastery. I am sure the transition has been less than comfortable for some of your students. Perhaps you can help them.
Find two students in your assigned house who are struggling with life in the monastery, and give them herbs to help alleviate their issues.
Give two of your students some herbs.
Report to Rhea.
It seems you have done well at fulfilling your duty as a professor. I look forward to watching you blossom here.