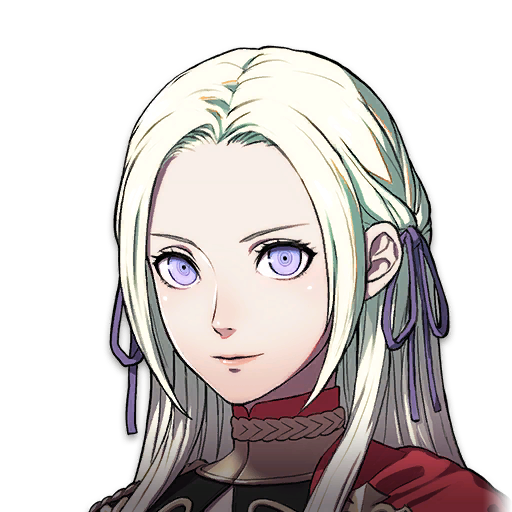 If we fail to locate Flayn soon, it will be too late. Let's assume she's been abducted, and start gathering what information we can about suspicious individuals.
Gather clues about Flayn by talking to different people throughout the monastery. If someone seems suspicious, you should check their room or other places they might spend time.
Accept the quest from your house leader.
Gather information about Flayn.
Report to Edelgard.
Jeritza is certainly suspicious. Let's ask him directly what he knows. I think he may be at the training grounds, or perhaps his quarters.