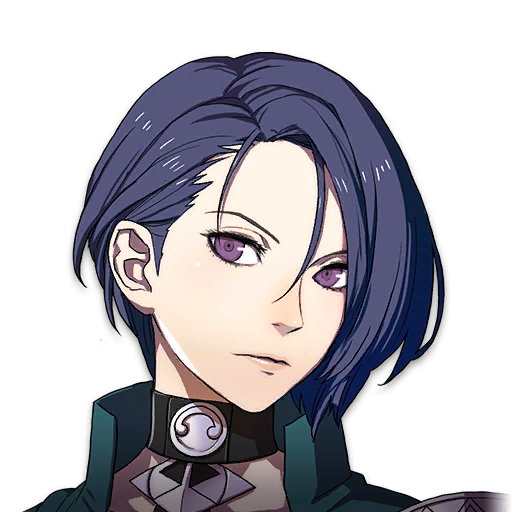 Welcome to the fishing tournament. If you catch the type of fish that Flayn asks for, you might win a prize. Participate if you want. It's really not my concern.
Use the tournament bait to catch the fish that Flayn wants to eat. You can also talk to other participants to compare the sizes of fish you caught.
Give Flayn the fish she craves.
Report to Shamir.
The fishing tournament is over. Flayn seemed overjoyed, and I'm certain that pleased Seteth as well.