Quest
A Passion for Music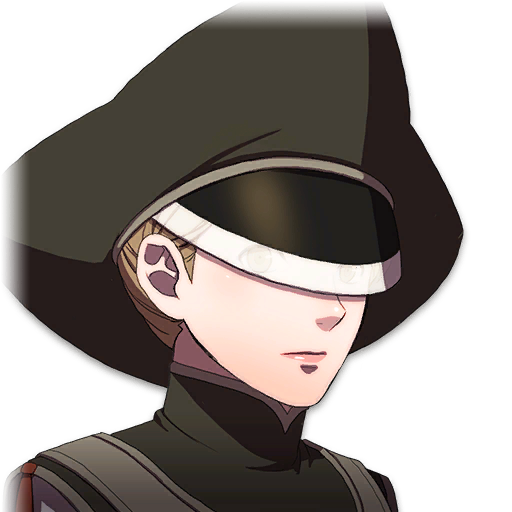 I've been thinking about starting a choir, and I need a volunteer who can help me get it off the ground. Can you help me find some students who love music?
Find out which students are passionate about music. It seems there was a sign-up sheet being passed around the dormitory seeking students to join the choir.
Speak with the choir coordinator.
Learn more about students who like to sing.
Report to the choir coordinator.
Thank you for your assistance! I'm sure there are more music lovers around the monastery, so feel free to invite anyone to participate in choir practice. I'll make all the necessary preparations when the time comes.