Quest
The Cream of the Crop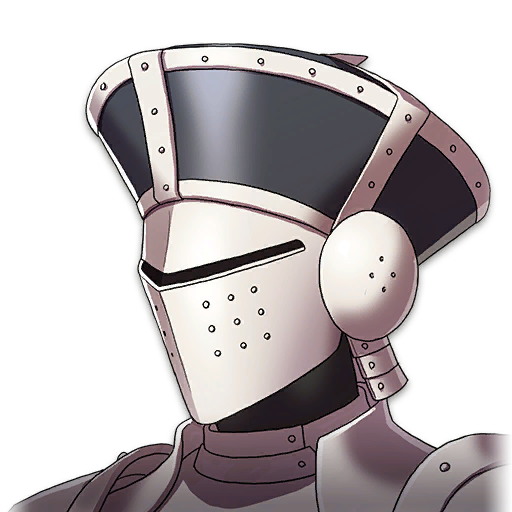 The Adrestian Empire's Imperial guard is looking for someone to train with. They're said to be the cream of the crop, but I'm certain you can hold your own.
Practice battle maneuvers with the Adrestian Empire's Imperial guard.
Train with the Imperial guard.
Report to the requester.
Professor, I know it was just a training exercise, but I can still hardly believe you defeated the Imperial guard. That was thrilling! They were so impressed, in fact, that they decided to support us here at the monastery.